Monaco
The sales-optimized theme combining style and substance for standout brands.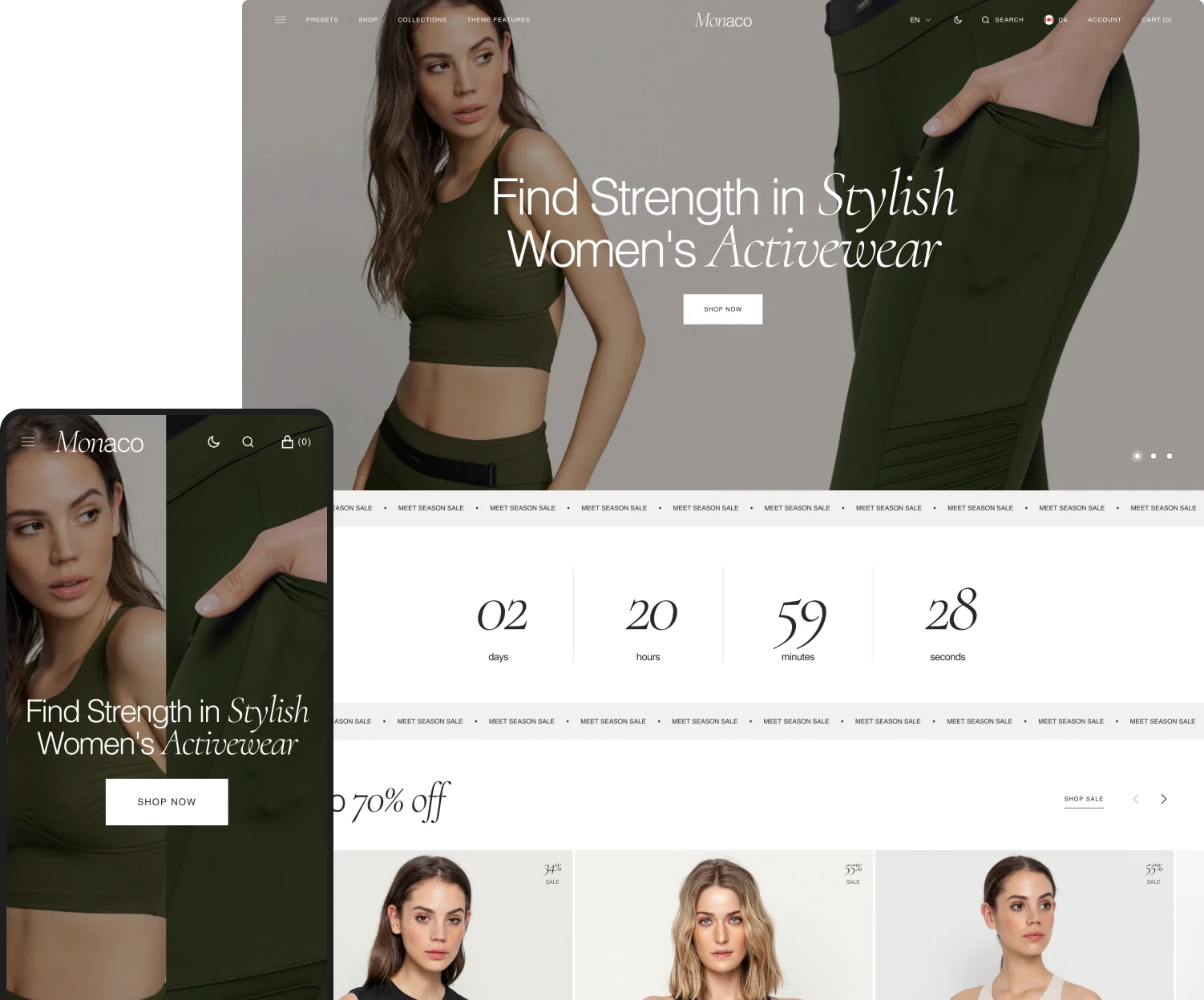 about monaco
Tailored for brands that demand excellence, Monaco ensures your products aren't just seen, but truly experienced: immersive fullscreen product details, versatile product layouts, and sharp visuals at any resolution spotlight your best.
Ideal Catalog-Size

Small / Medium

Ideal Merchant

New Merchants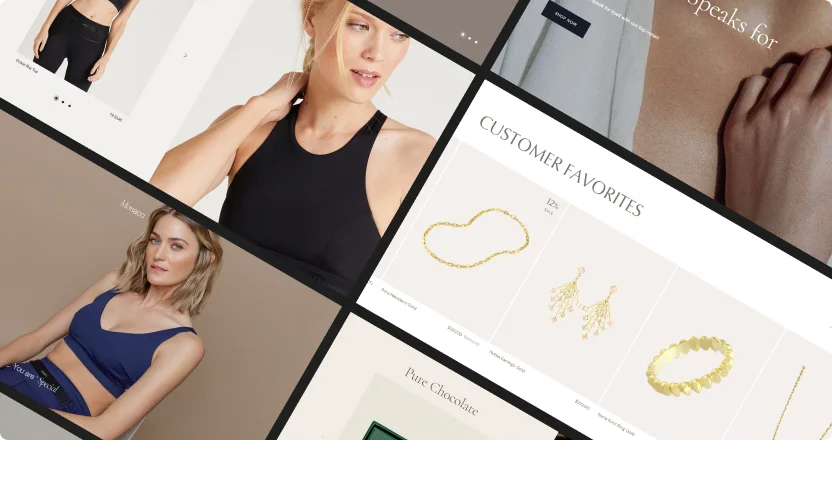 Huge Collection of Exceptional Sections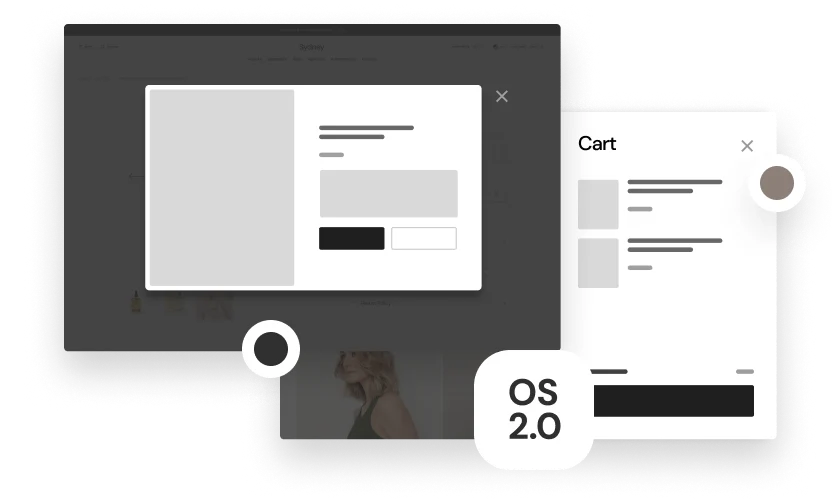 Supercharged with Ultimate Features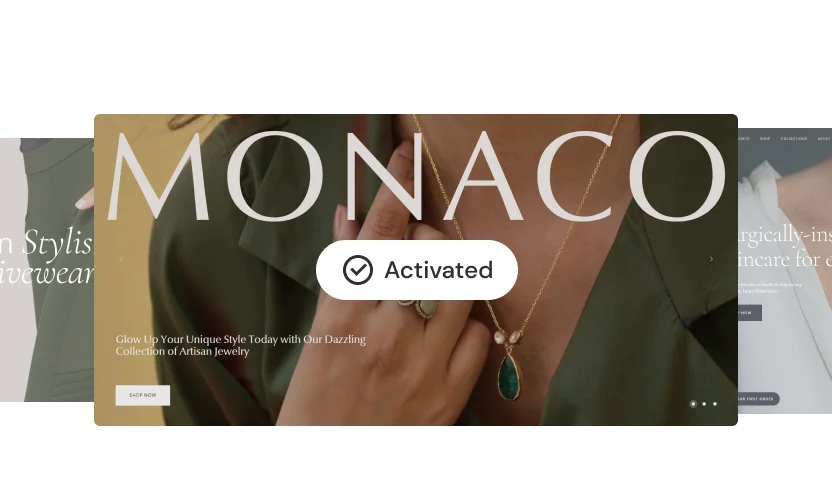 Simple
& Quick Setup
Starter Sites
5 Pre-Made Designs
Seamless store designs that get you up and running in a snap.
One-Time Price.
Lifetime Access
All of Monaco's five premium presets come packed right inside of the theme with a single purchase. No monthly subscriptions. Support and lifetime future updates covered for free too.
Full-Screen Product Showcase
for Enhanced Visibility
Let your customers feel, see, and almost touch every aspect through an enhanced visual journey. Showcase your products in full size across varied sets, from dynamic hero sections to tailored designs, ensuring each product is presented in its best light and setting.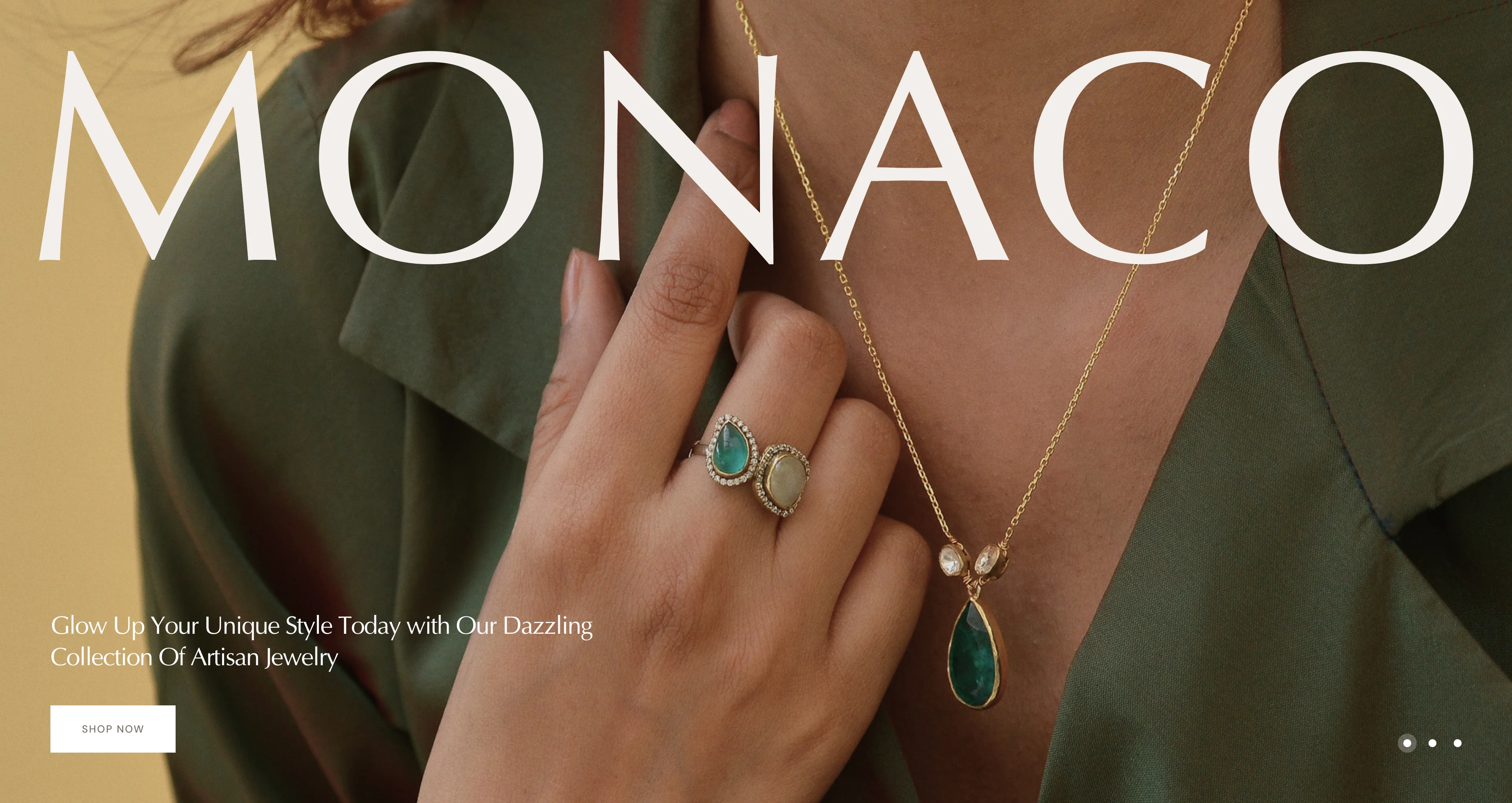 Featured Products in Full Scale
Optimized for precision and clarity, large-scale product slider and full-screen product view offer a comprehensive product showcase in a professional layout.

Integrated Fullwidth Mega Menu
All in one click. Offer customers an uninterrupted, clear, and efficient navigation structure, optimizing product accessibility and improving site functionality.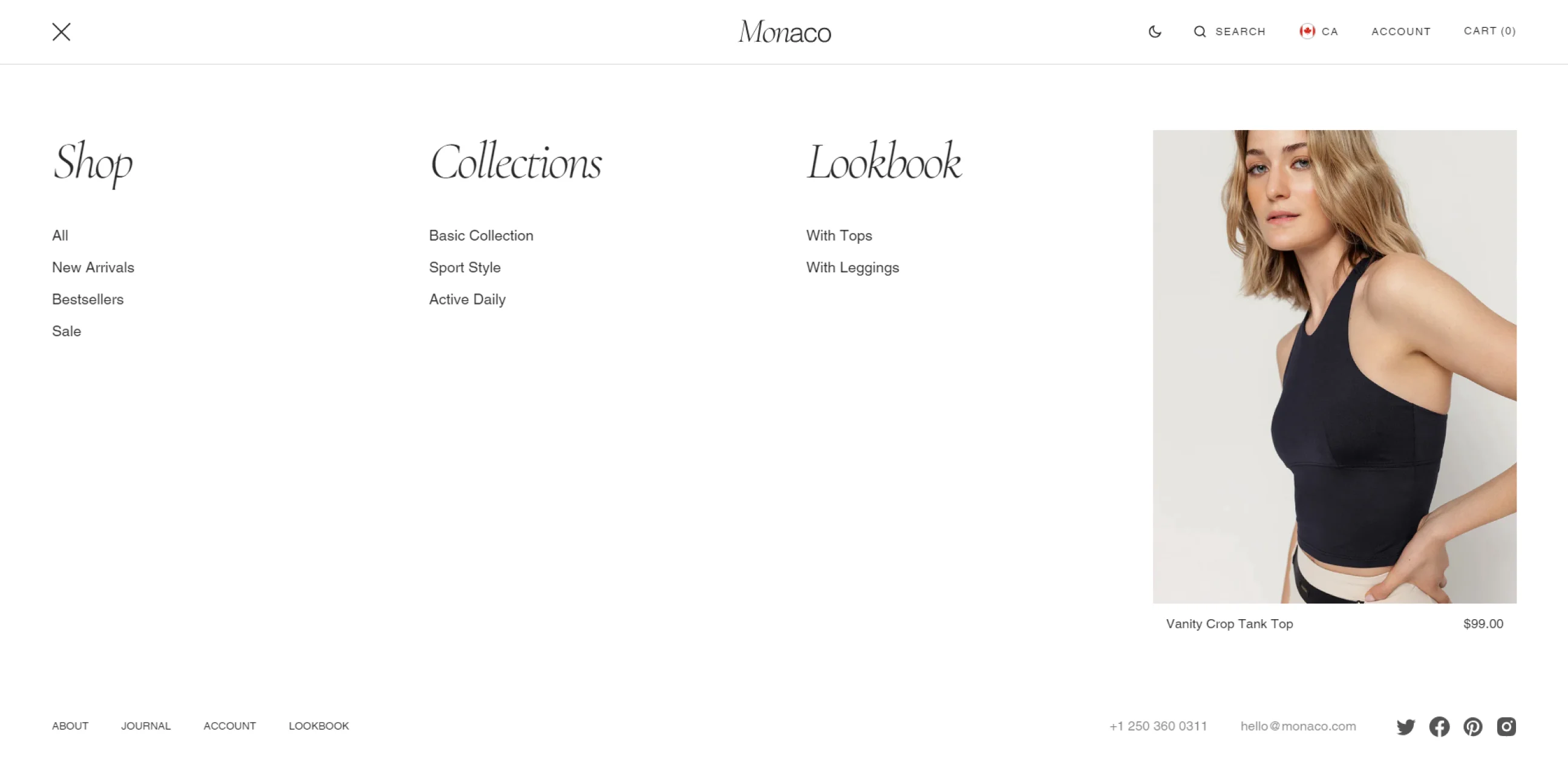 Full-Screen. Any Screen
Our responsive full-screen layout ensures your product display remains expansive and pixel-perfect across all devices, delivering a consistent visual experience on the go.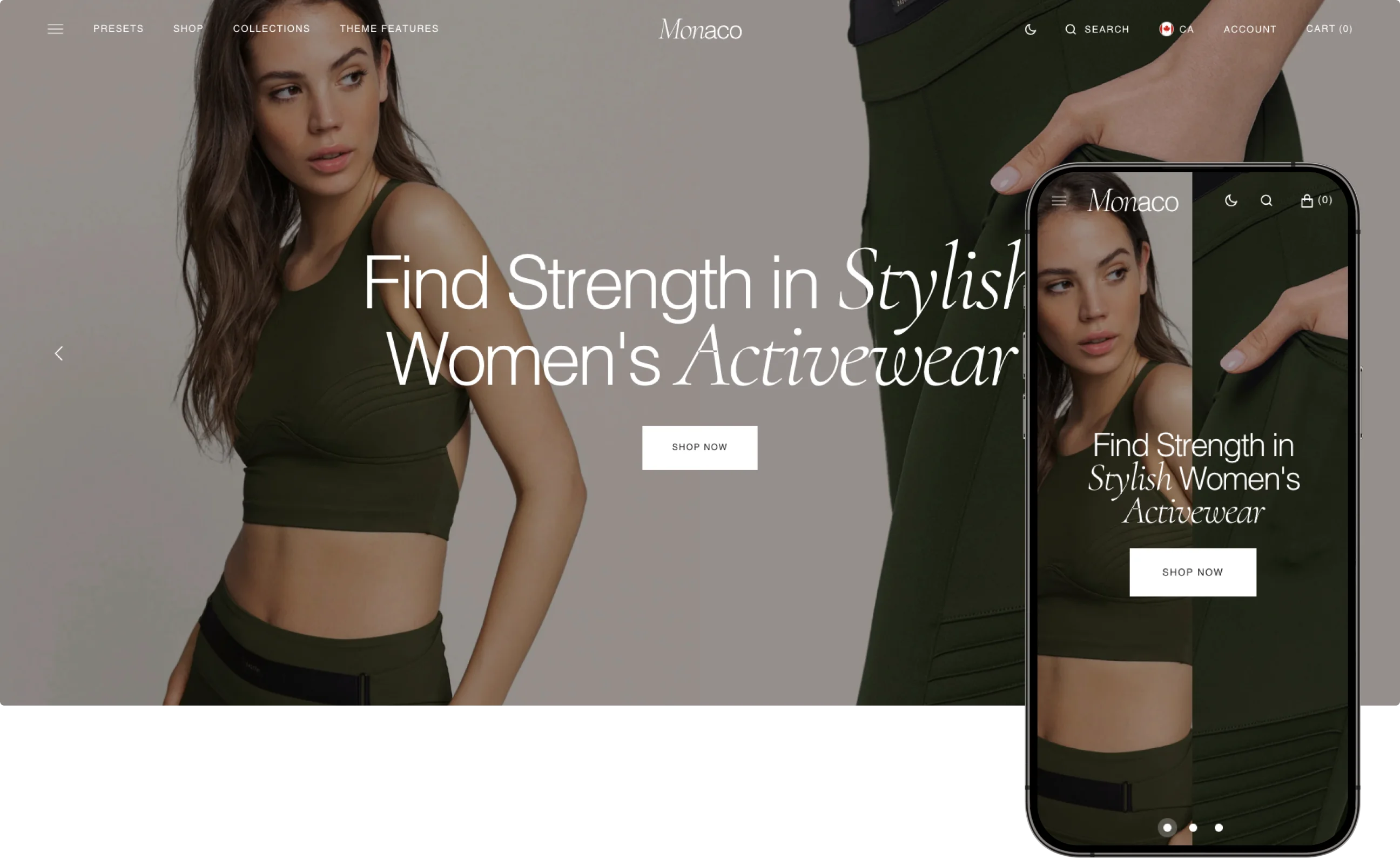 Gallery Layouts to Match Your Products
Highlight product details, showcase variants, and create a captivating experience tailored to your brand. Whether you prefer a conventional slider, an image grid, or a stacked gallery, our theme adapts to your needs.
1-250 Images
Conventional Slider
Showcase your product with a continuous stream of images. The image slider allows for detailed viewing of each product variant, ensuring nothing goes unnoticed.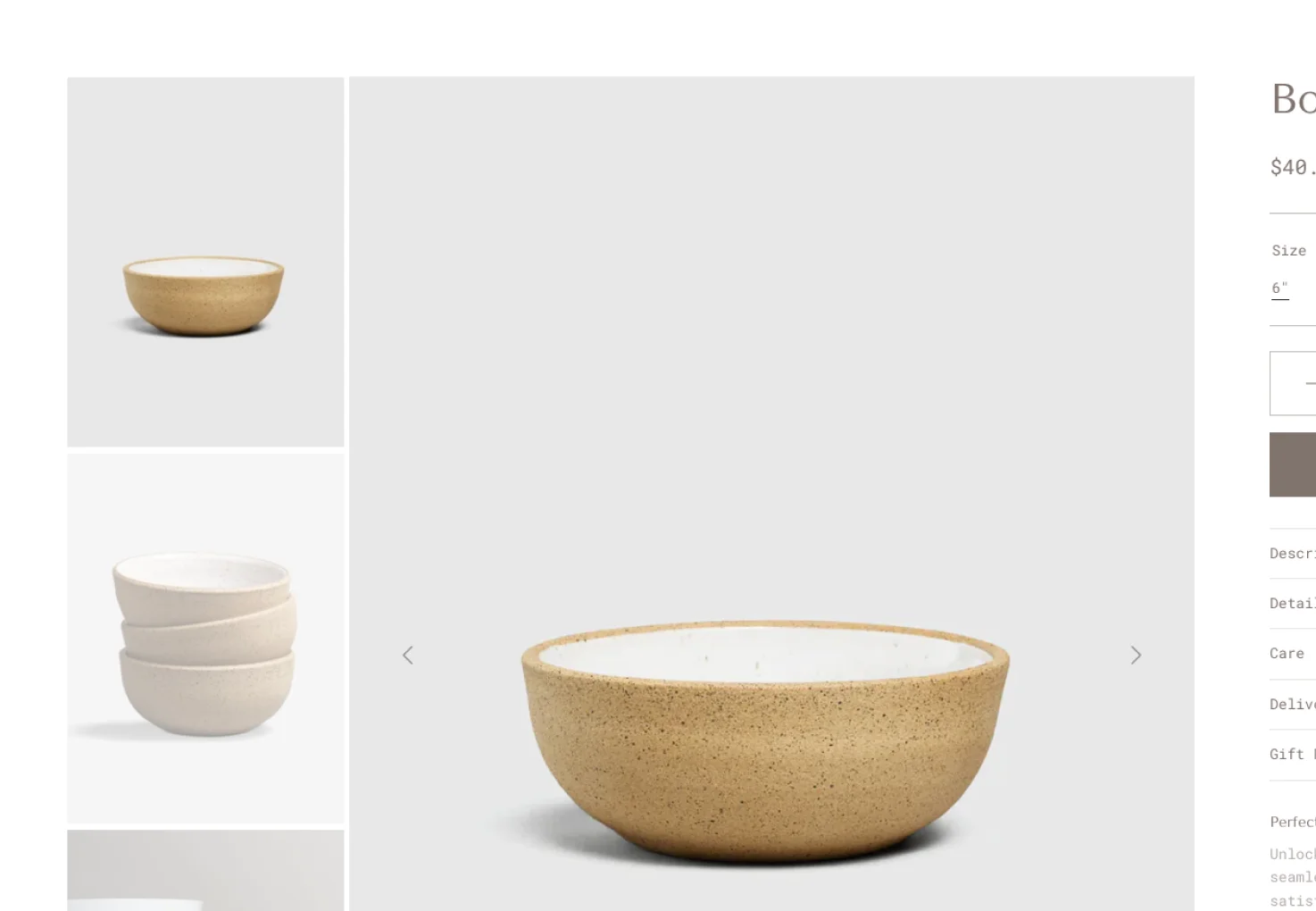 1-250 Images
Image Grid
Present your product variants in a grid that flexibly adjusts to the number of images. This ensures every option stands out, simplifying customer comparisons.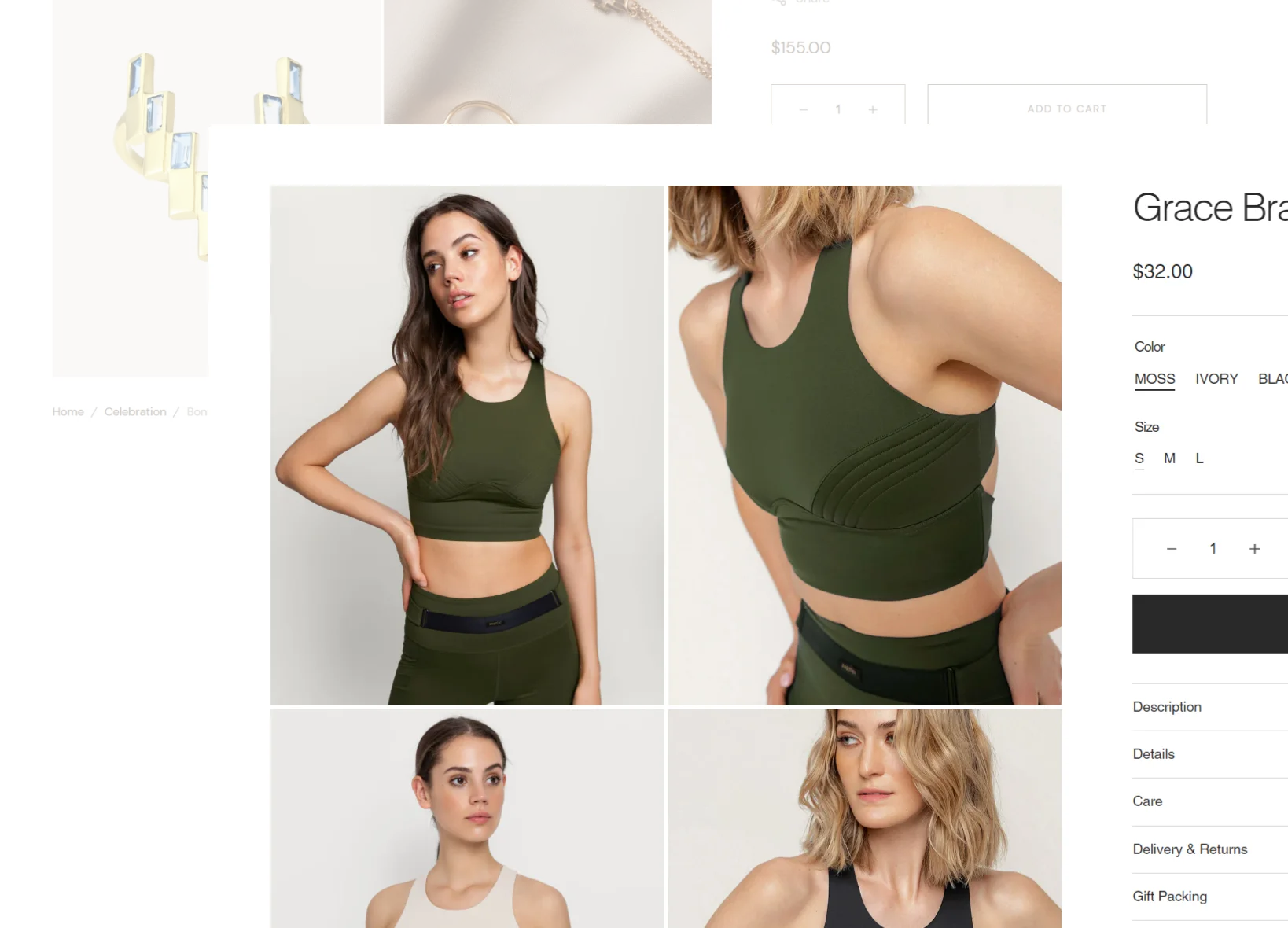 1-250 Images
Stacked Gallery
Display different angels of your product, from close-ups to wider shots, ensuring each feature and angle gets its moment in the spotlight.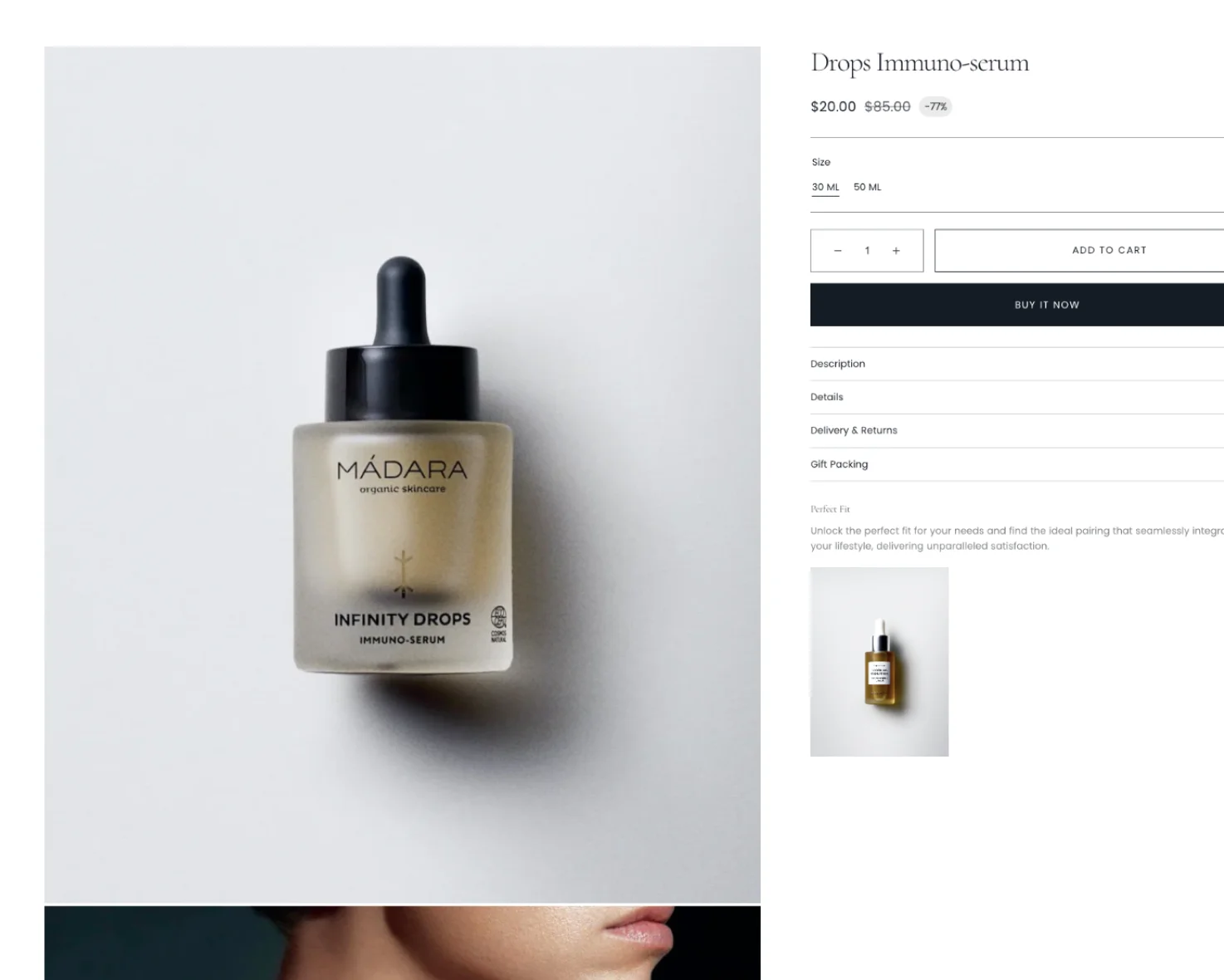 Versatile Hero Sections for Vibrant Branding
With every hero design more unique than the last, elevate your brand's online presence. Whether spotlighting brand visuals, highlighting products, or embracing captivating split visuals, Monaco sets the tone from the get-go.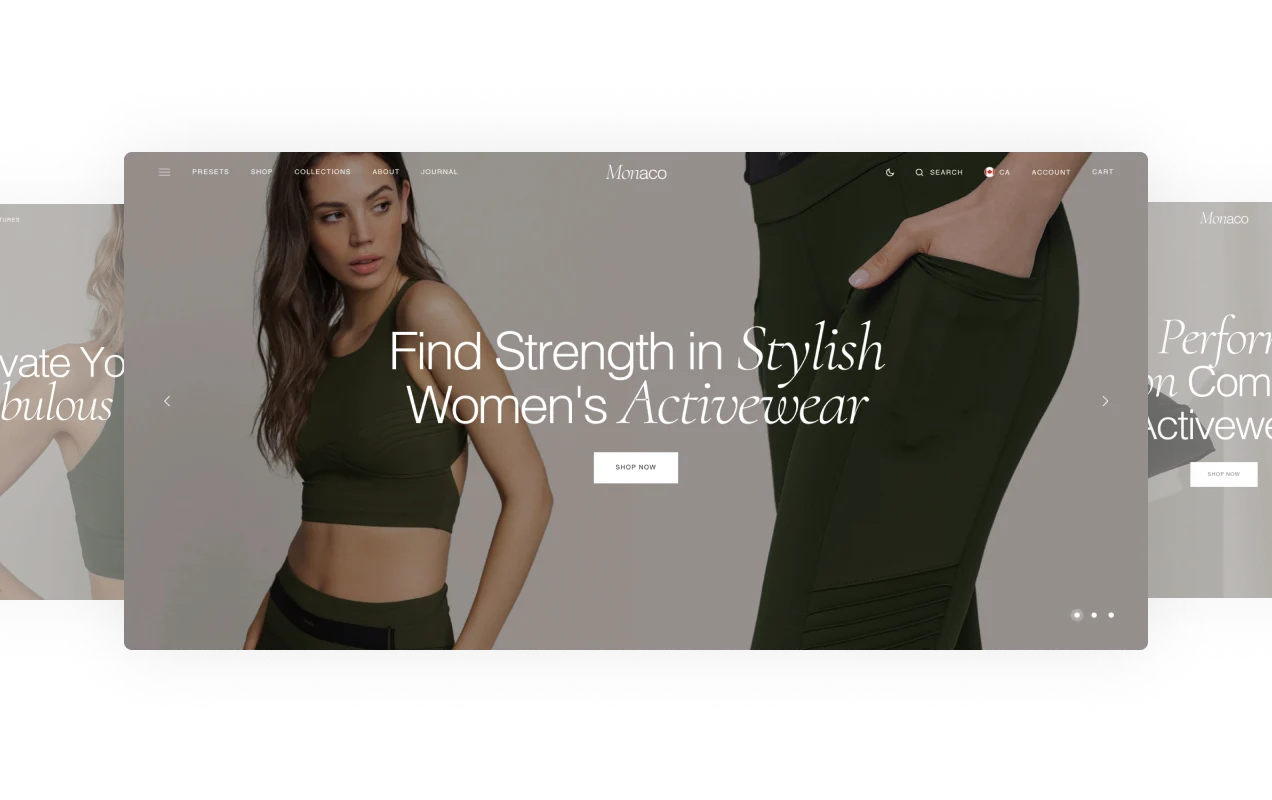 Dynamic Slideshow
Treamlined navigation through high-quality images, optimized for user engagement.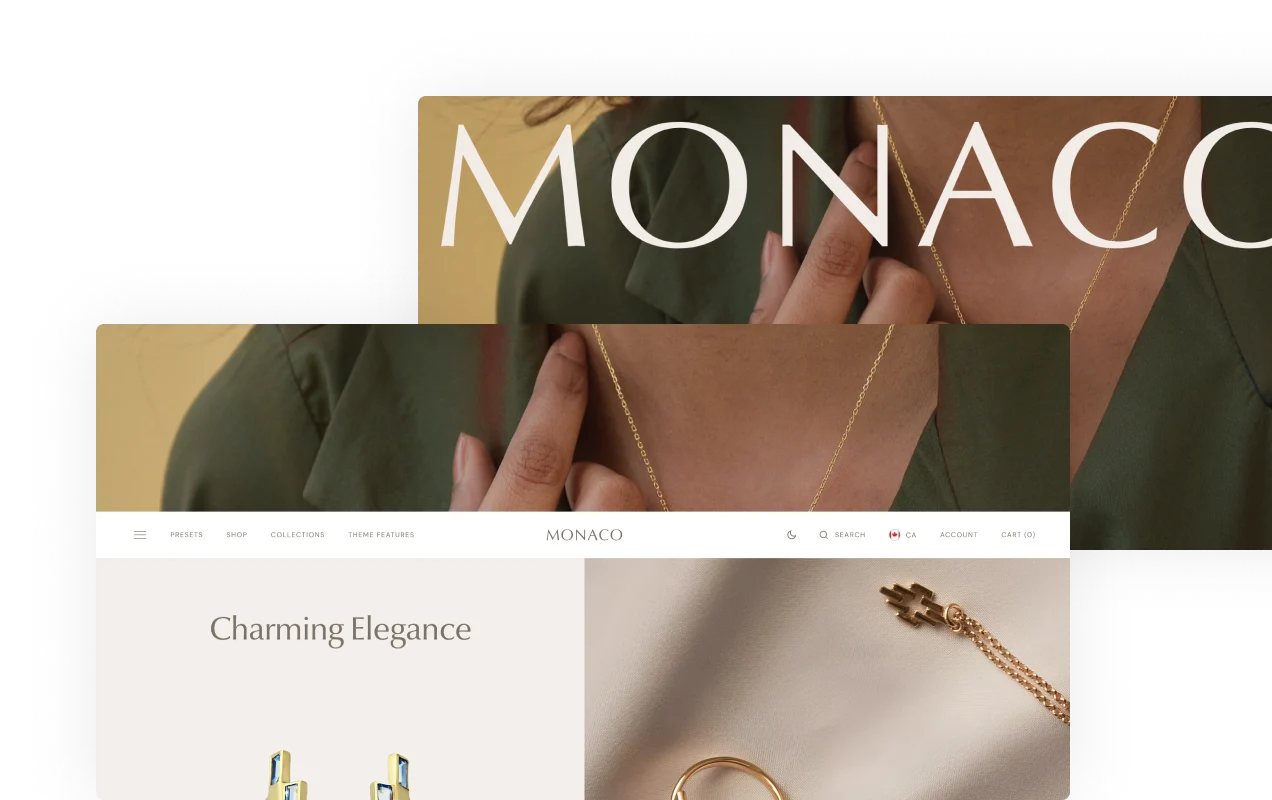 Large Logo Hero
Showcase the brand logo on an intuitive image slider for an enhanced brand visibility.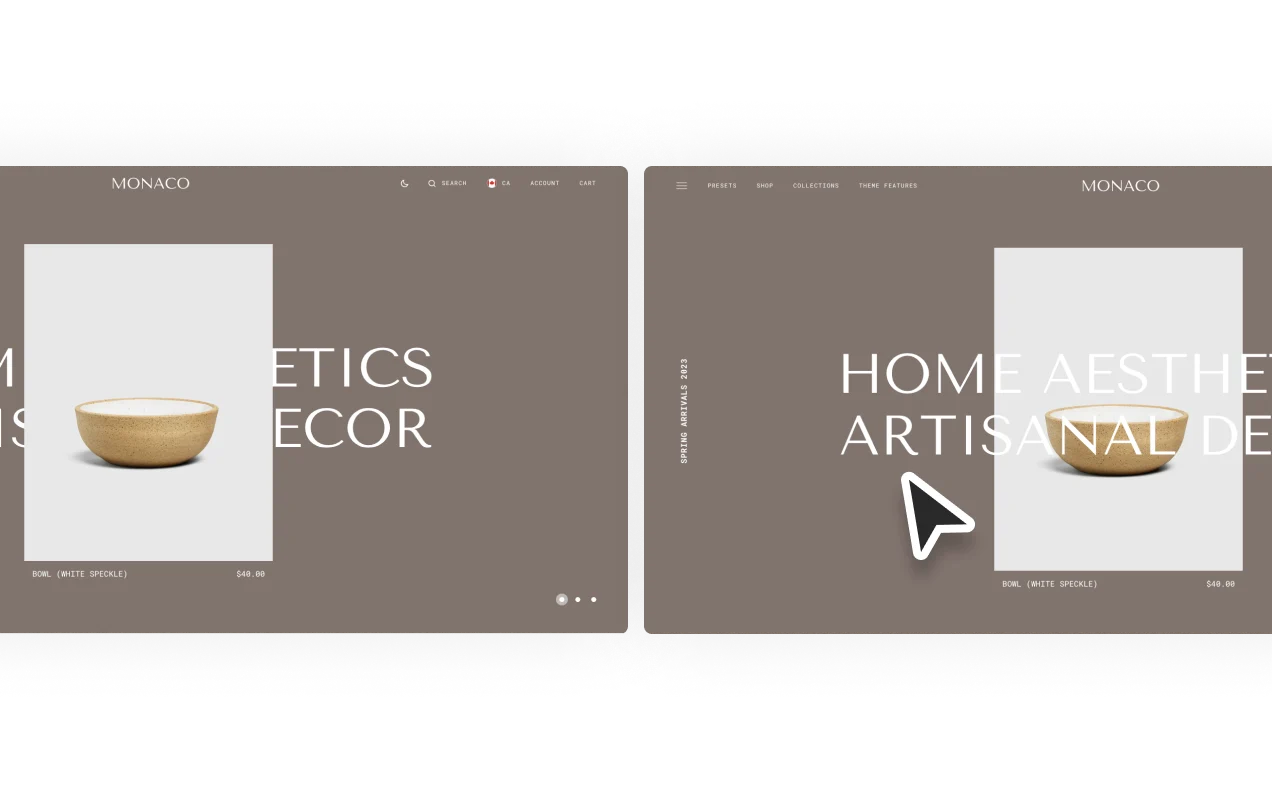 Product Highlight Slideshow
Precision-focused product visuals, highlighting features and details systematically.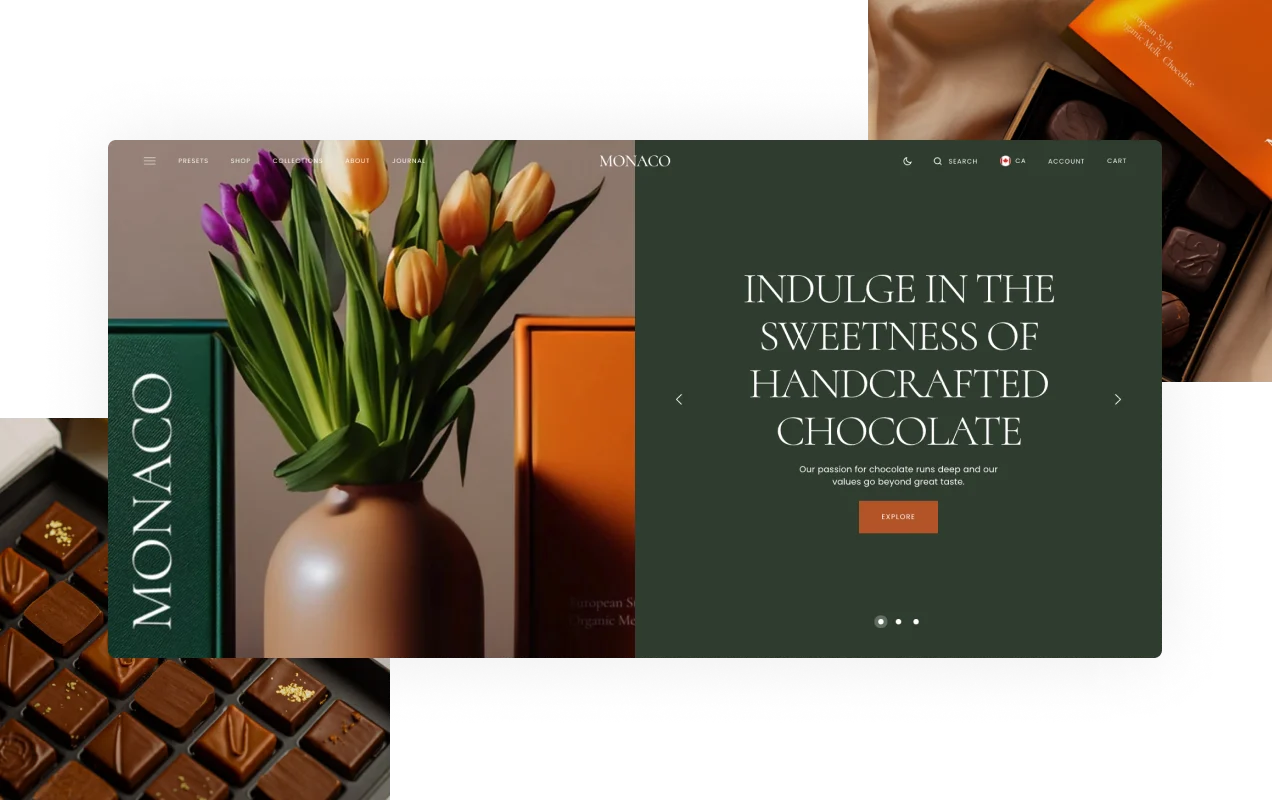 Split-Screen Showcase
Dual content presentation, maximizing information relay without overwhelming the viewer.
Brand Narrative with Extra Sections
Showcase your products, share your brand's journey, and foster unparalleled loyalty — all within a rich narrative space.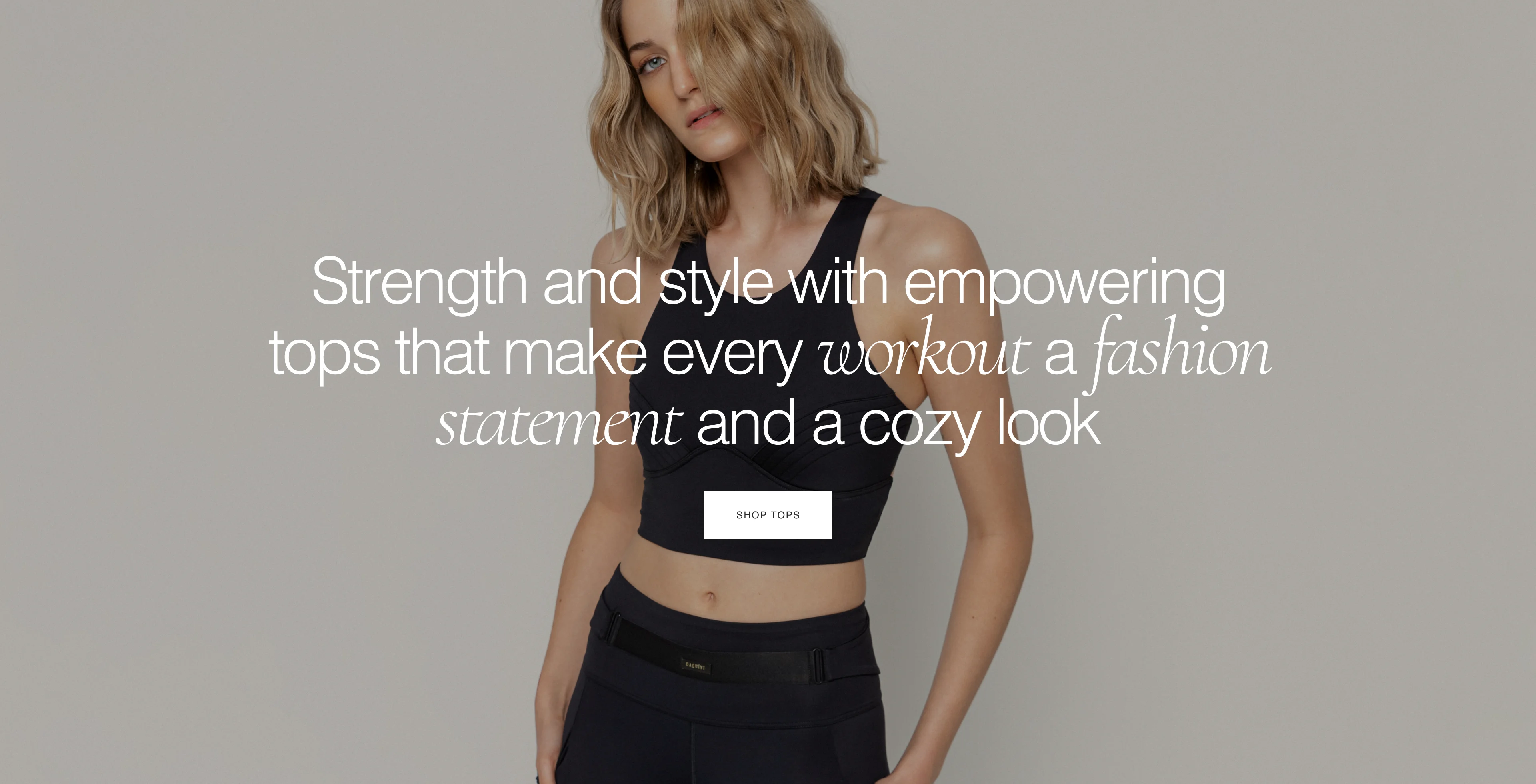 Lookbooks for Visual Storytelling
Craft a visual story, and guide your audience through the curated journey of your brand via engaging slides, expansive full-screen showcase, interactive carousels, and many more.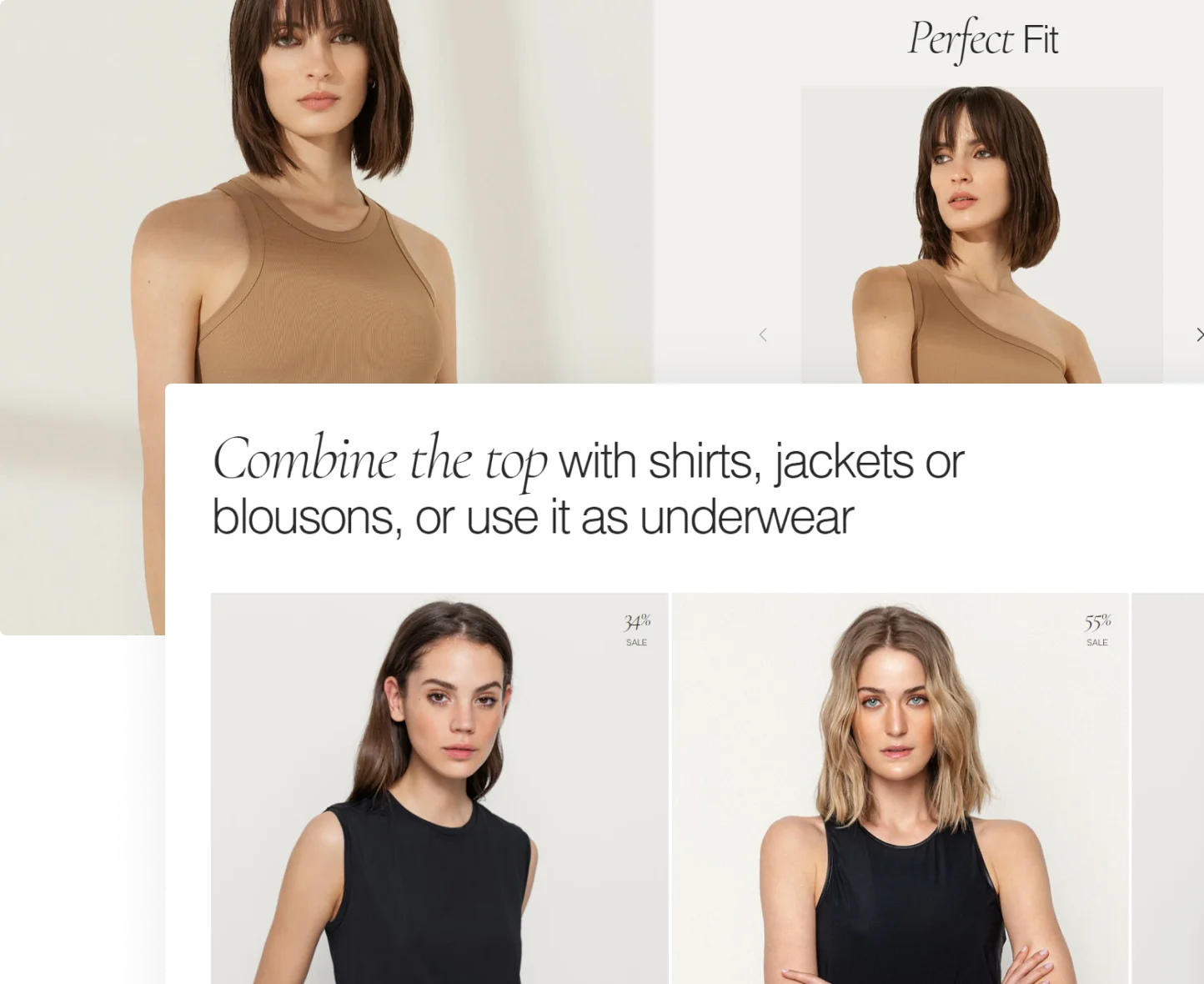 About Page for Tailored Brand Narration
Dive deep into who you are and keep your audience connected. With a full-length display, multi-column layout, and an eye-catching design, our about page crafted to highlight every facet of your story.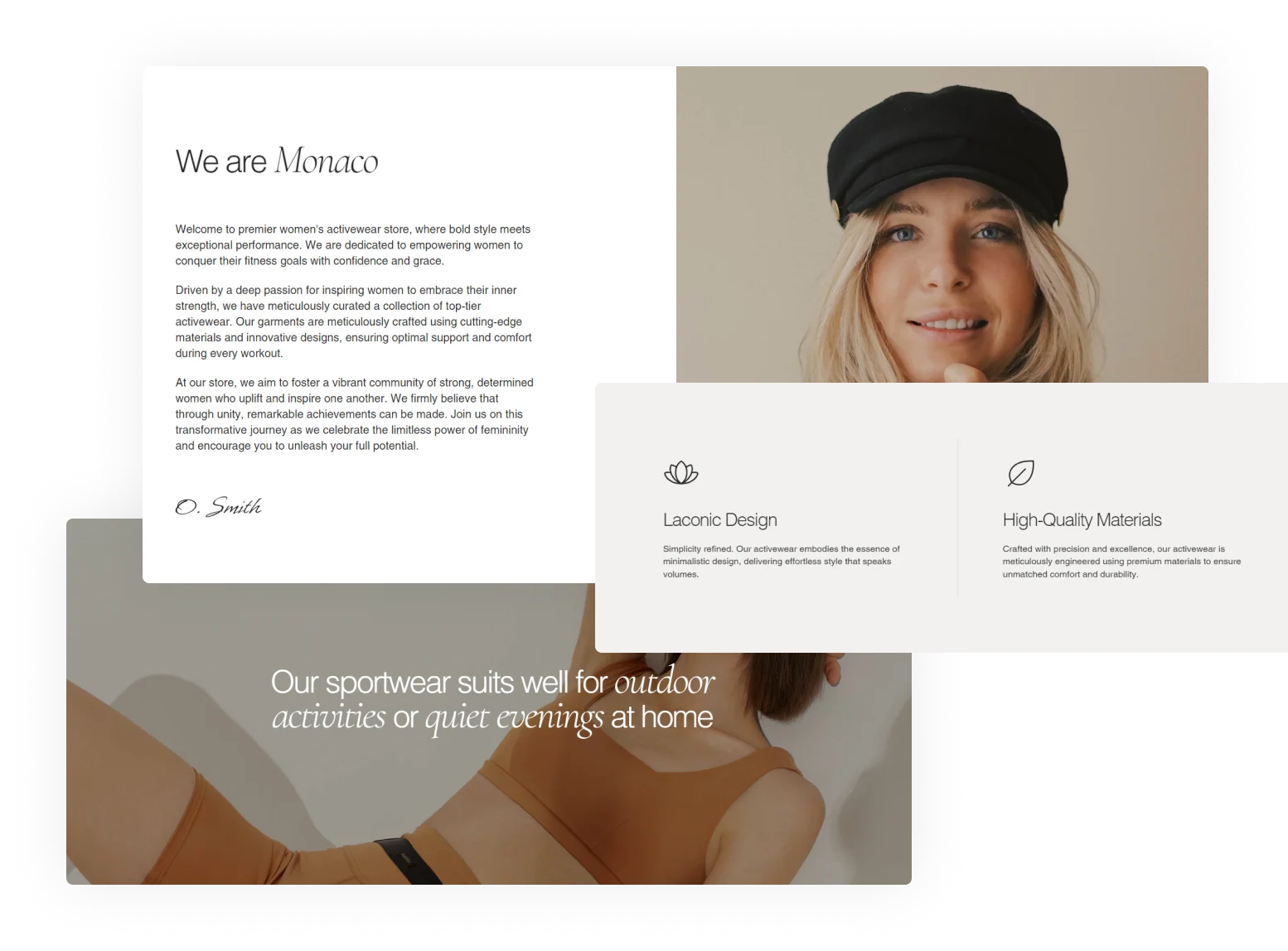 All the Tools You Need. All in One Place
An extraordinary collection of advanced functionalities that will elevate your brand to new heights of success, within one theme.
Smart Triggers That Convert
Make every interaction count. Keep your customers engaged with
perfectly timed popups that offer the hottest deals, showcase new
products, or simply ask for the email address.
Scroll Triggered
Present an tailored offers and messages to potential customers as they demonstrate their interest by scrolling down the page.
Time Delay Triggered
Engage your visitors at the right moment with popups activated by a set time delay, ensuring maximum attention and maximizing conversions.
Exit Intent Triggered
Don't let your customers slip away take one last chance! Display targeted messages as customers hover their mouse to exit your store.
Popups Tailored to Your Branding
Choose from a variety of designs to showcase your products, announce promotions, or capture email addresses. With our user-friendly interface, you can easily customize the layouts to fit your brand's unique style.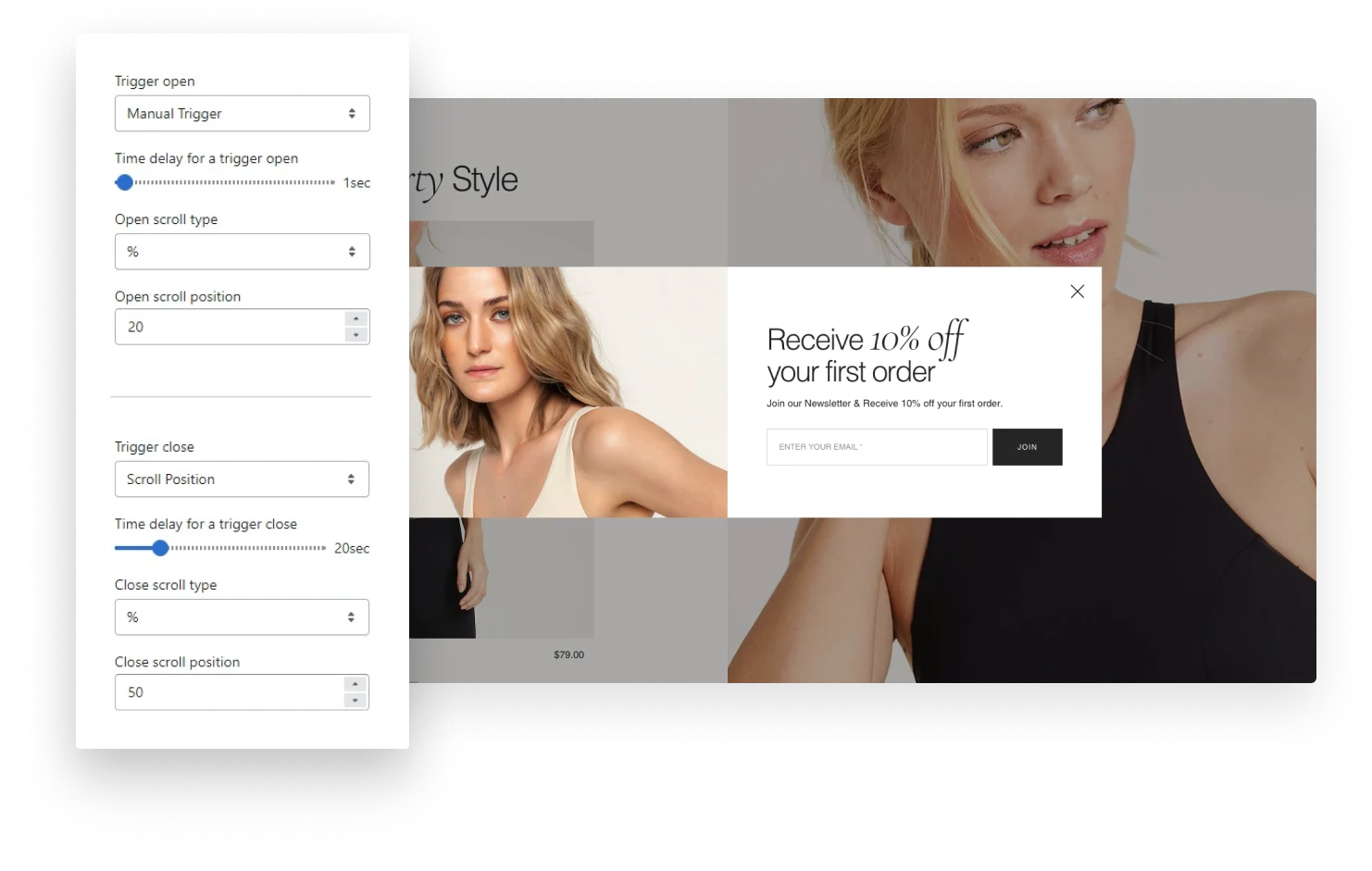 Intuitive Search Tab
Turning browsing into buying within an instant: enhanced navigation, instant results, and real time product suggestions through the predictive search model.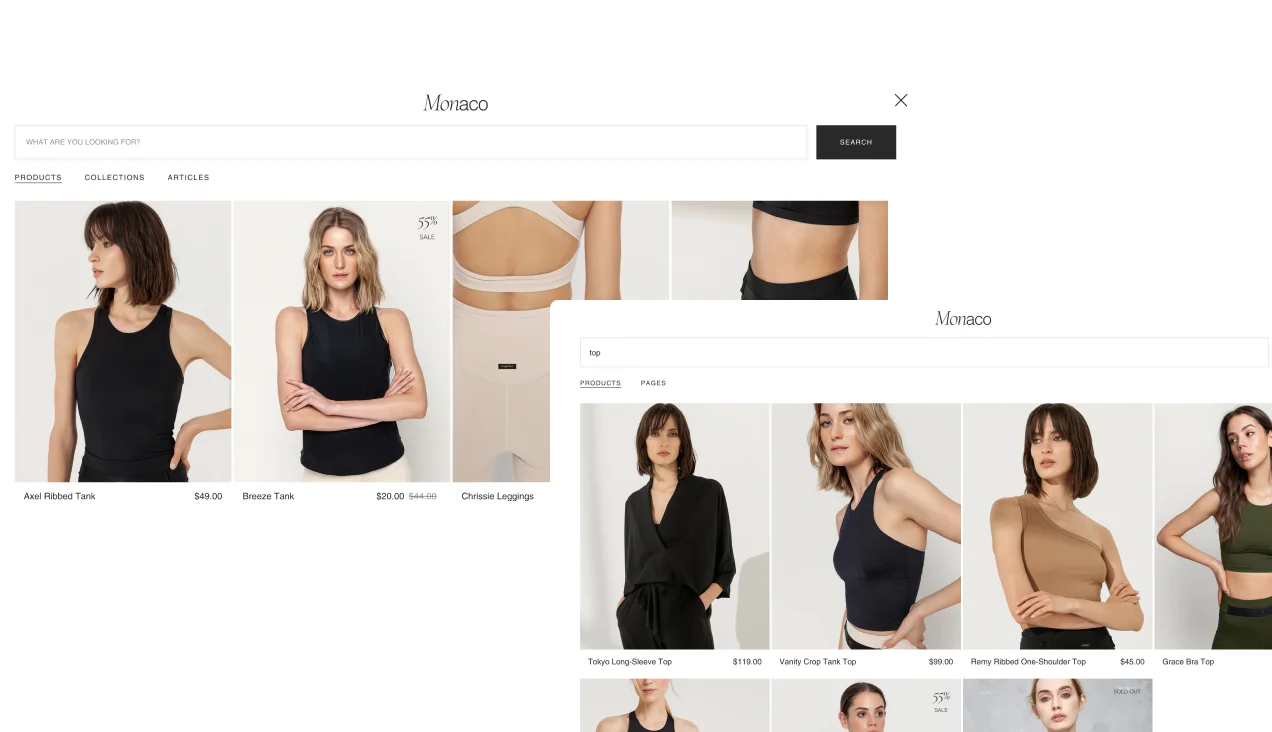 Dynamic Slideshow Section
Craft immersive slideshows using background images, products, or custom text overlay with speed adjustable autoplay, ensuring each slide captures attention.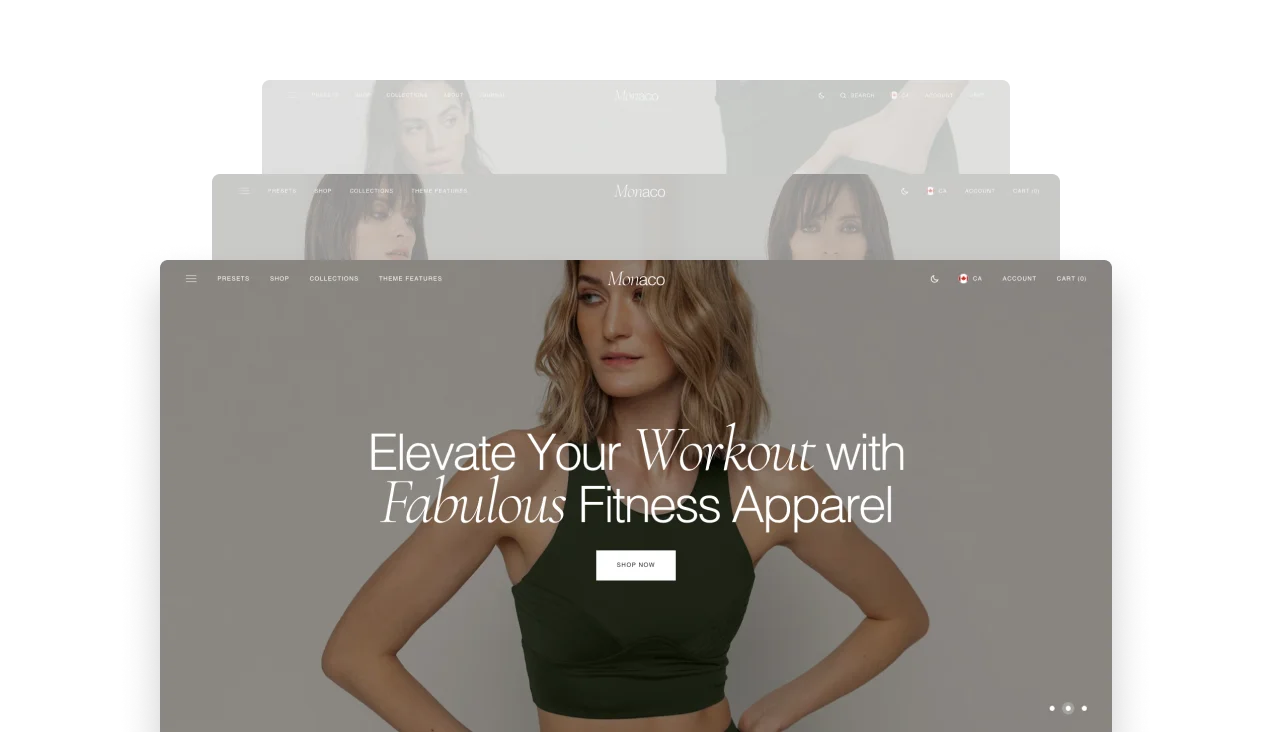 Engaging Countdown Timers
Specifically designed to supercharge your online store. Now you can
effortlessly create a sense of urgency and drive conversions with two
exciting timer options.

Simplified Countdown Timer
Time, text, and tact – pick the countdown duration, complement it with enticing textual content, and seal with a compelling button.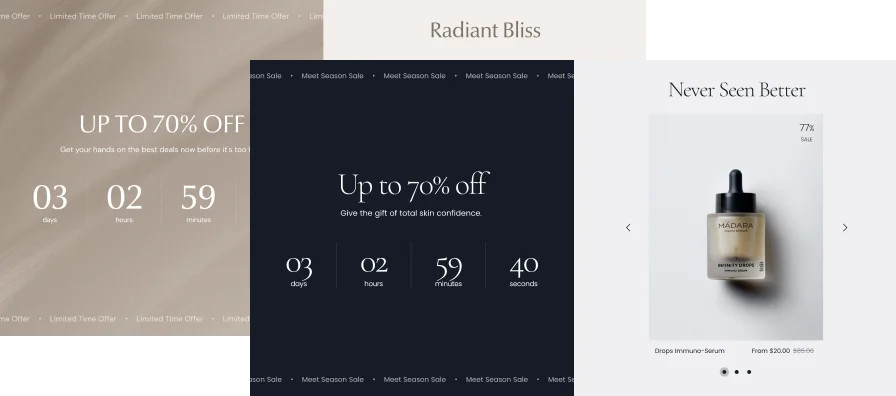 Product Showcase Timer
Beyond ticking seconds – amplify your countdown's pull with an impactful visual and product showcase, urging viewers to take action.
Before/After Slider
Display contrasting images with a draggable slider, and add personalized text to offer customers an interactive, comprehensive view of product transformations that inspires confident purchases.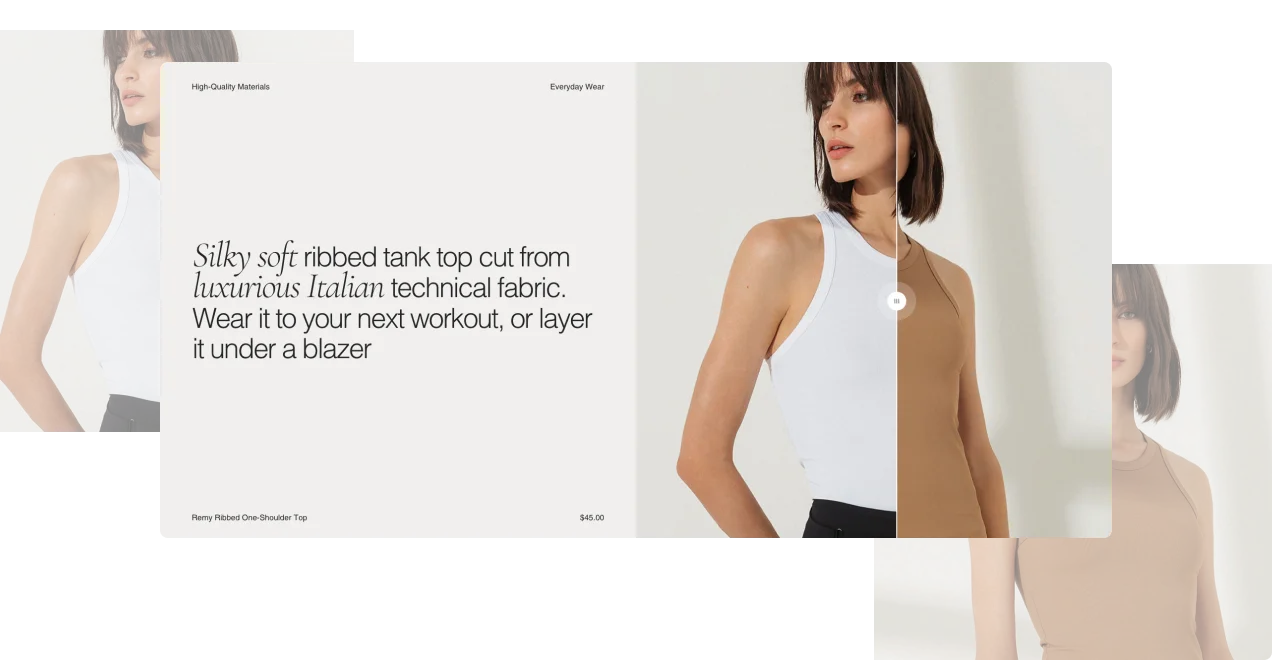 Configurable Mega Menu
Effortlessly guide your visitors with our Mega Menu. Designed for clarity and speed, it caters to extensive product categories and services. Customize to match your brand, ensuring a swift, intuitive navigation experience for users.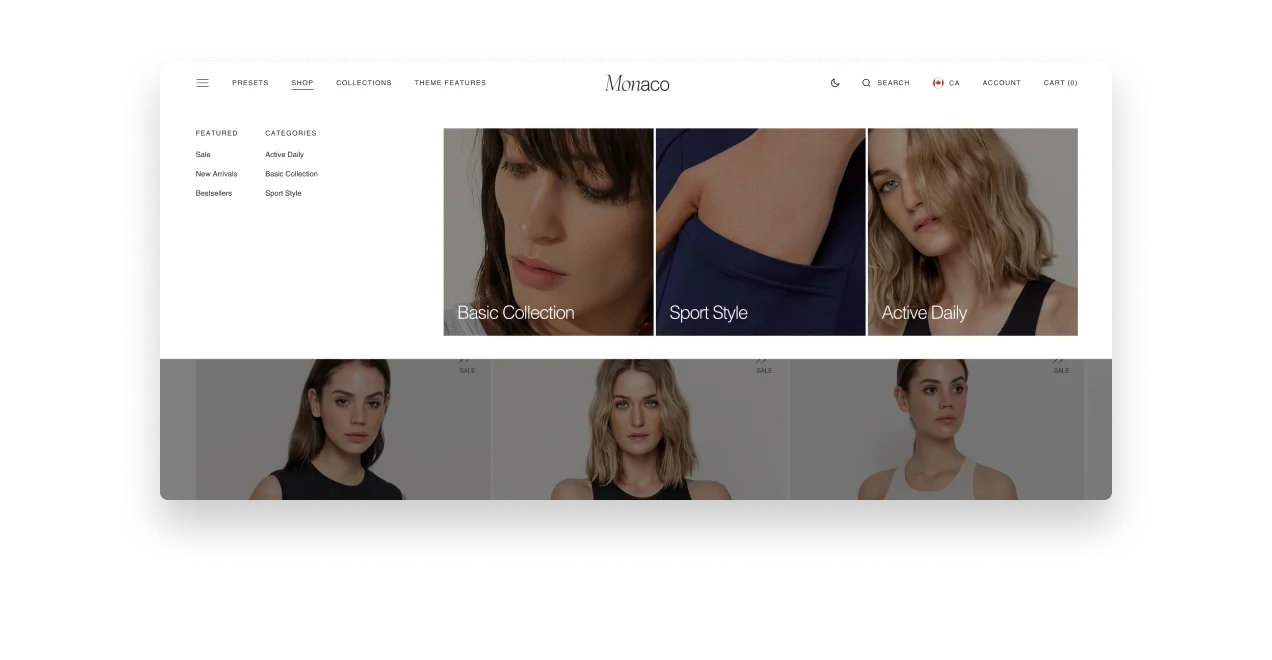 unique sections
And the List Goes On:
More Features to Explore
Discover these powerful design features and elements that will help you scale your brand.
Color Swatches
Instantly grab the attention of your visitors the moment they land on your store. Exclusive, high-resolution images carefully chosen to glue them in for more sales.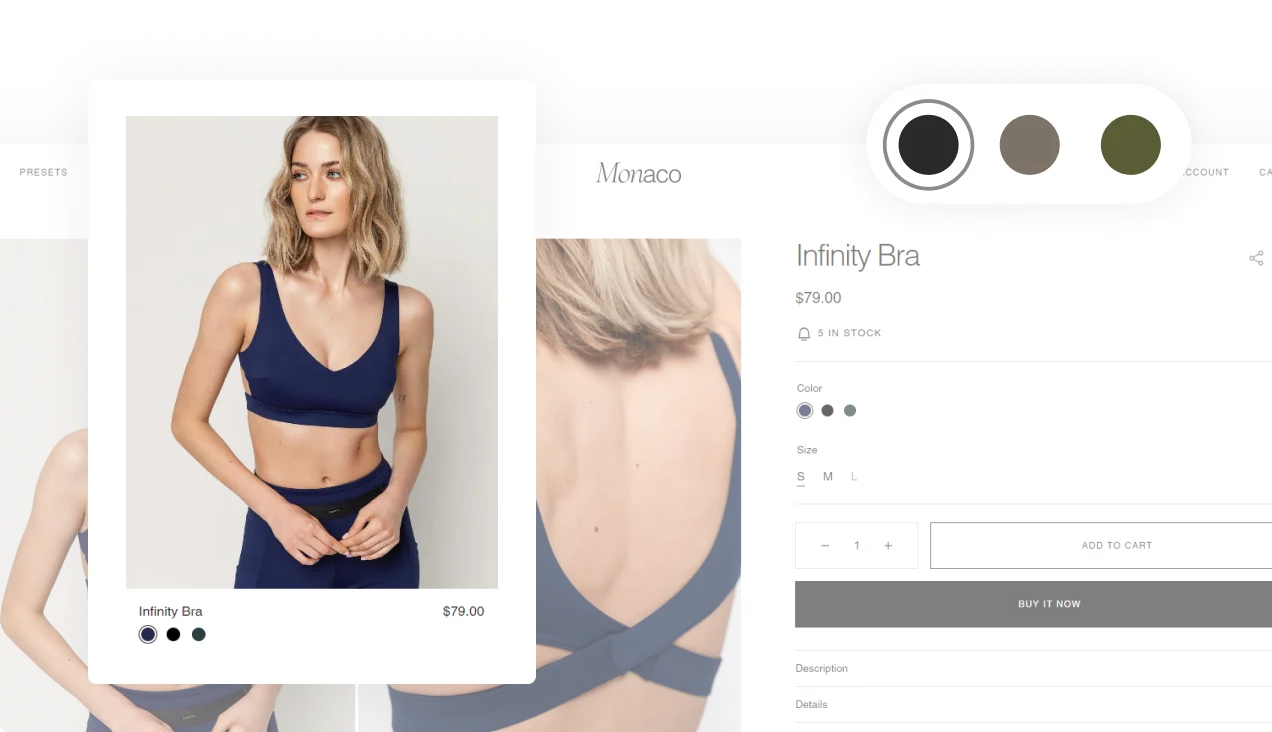 Collapsible Content Section (FAQ)
Enhance your website's content presentation with our sleek collapsible sections, providing an organized and user-friendly experience for FAQs, product details, tutorials, and beyond.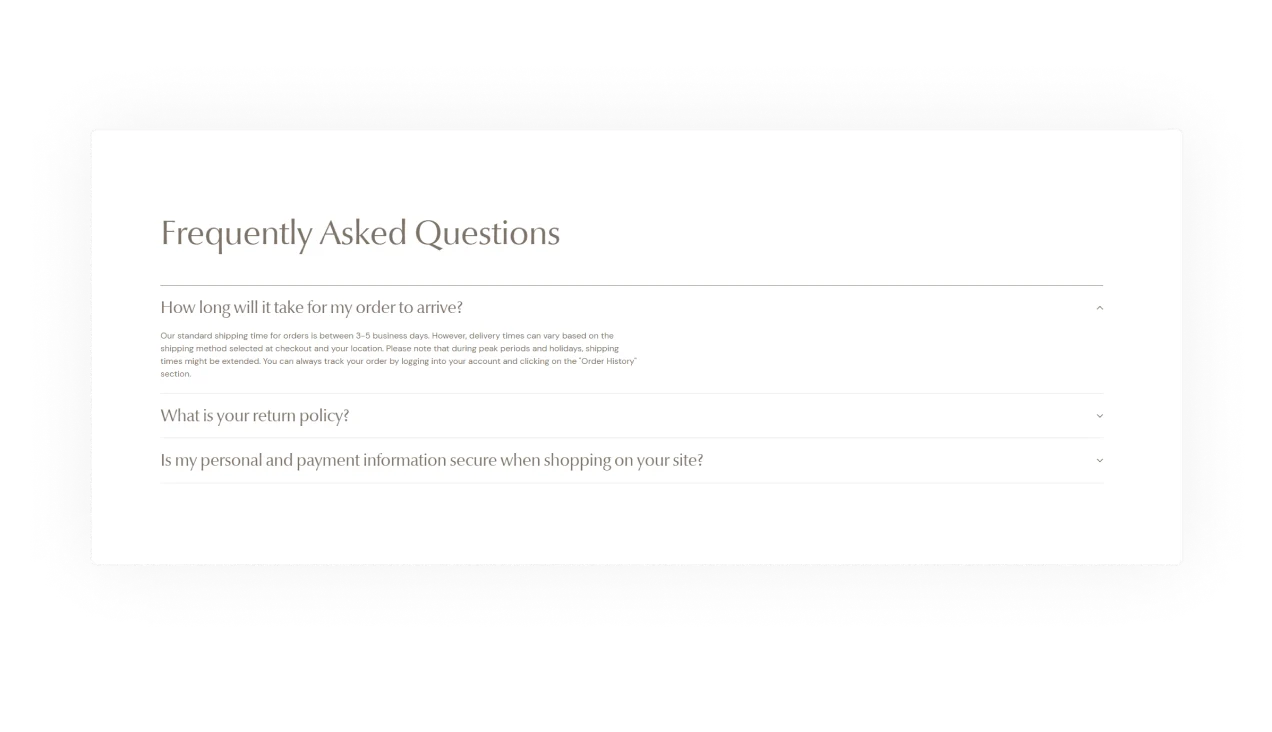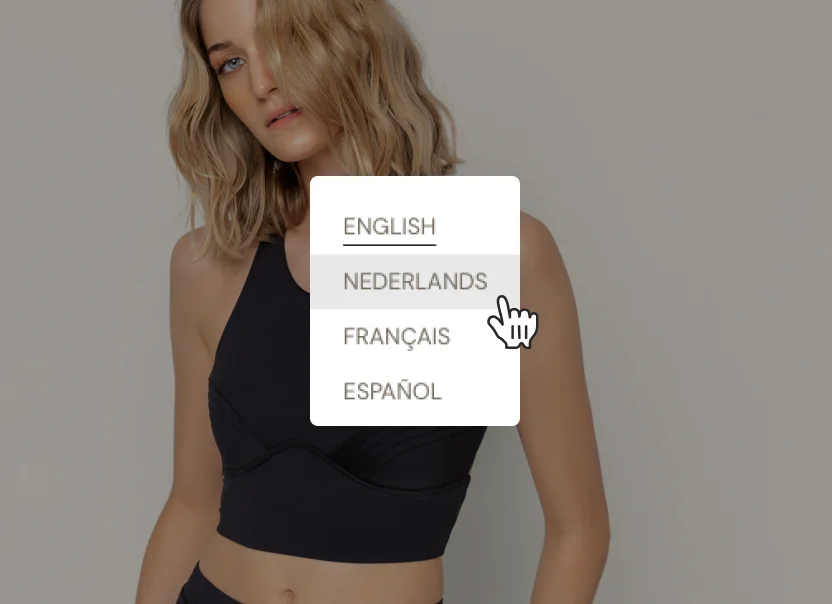 Language Selector
Enable effortless switch between the languages with our intuitive language selector, catering to a global audience with ease.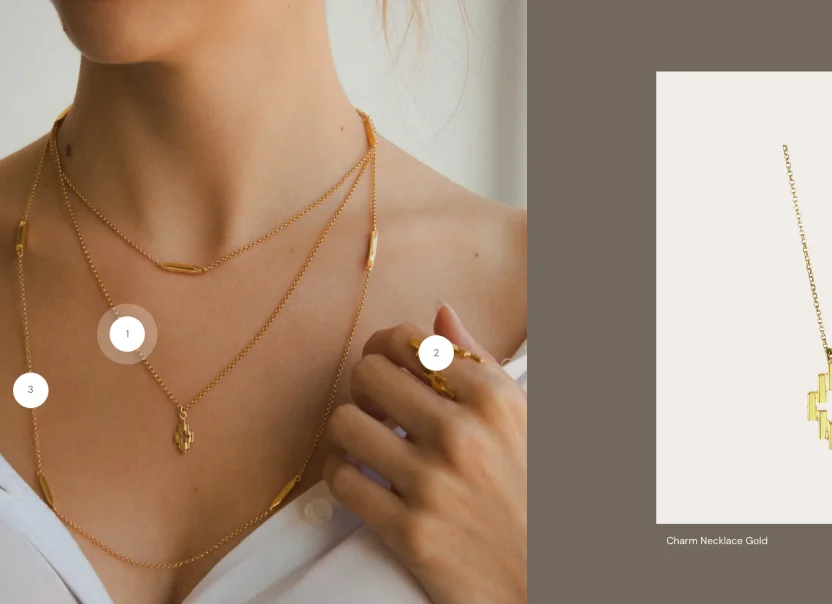 Product Markers
Allow easy and intuitive product selection with a single mouse-click as the customers hover over product images.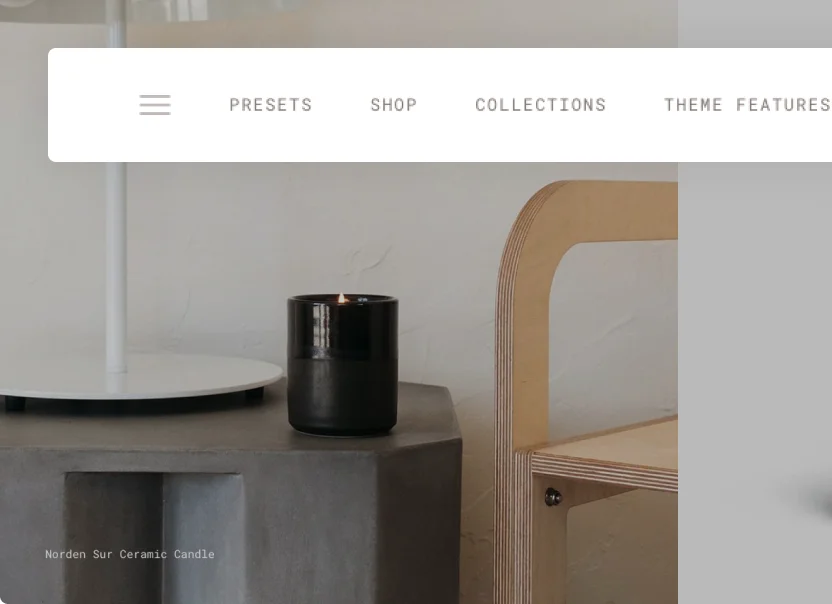 Sticky Header
Keep vital navigation at hand with our sticky header, providing seamless browsing for the users anywehere at any time.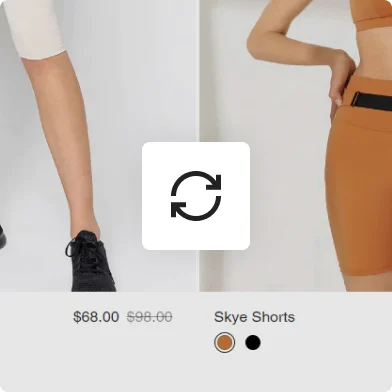 Infinite Scroll
Delight customers with seamless browsing as pages/articles load automatically, providing endless content without interruptions.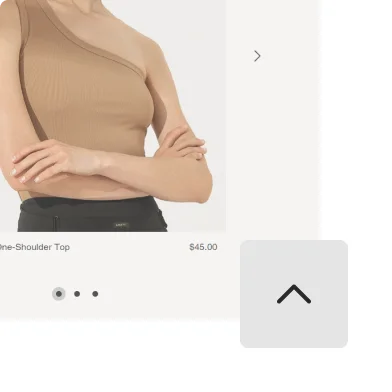 Back-to-Top Button
No matter how far down your customers have gone on your store, take them back to the top of the page with just a click.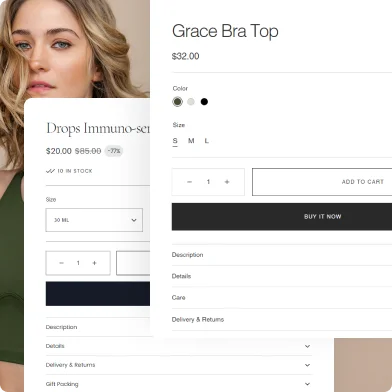 Variant Pickers
Seamlessly switch between variant picker styles, empowering your store with choice and flexibility on product pages.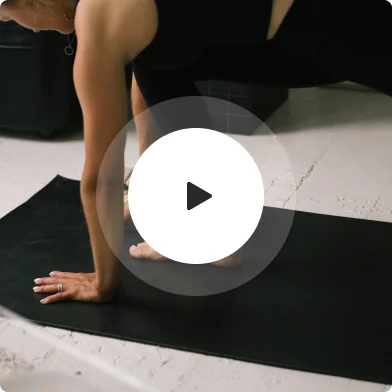 Advanced Video Customization
Transform your store's video experience with customizable options like Autoplay, Mute, Controls, Loop, and Aspect Ratio.
Age Verifier
Take control of customer safety and legal compliance and create a secure shopping experience with a built-in age verification feature.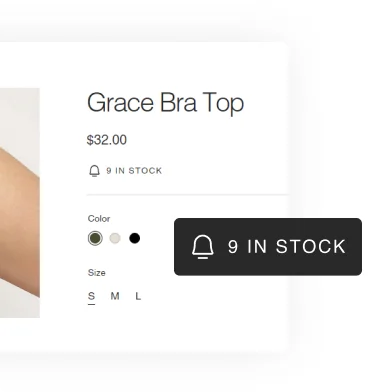 Stock Counter
Offer customers the clarity they crave with live stock updates, spurring quick purchases, and streamlined shopping.
Supercharged with
Features to Sell More
More features, more tools, and more goodies.
All built to help your brand achieve more.
Customer-Captivating
Blog Page
Share insights, stories, and expertise through an immersive, user-friendly blog interface.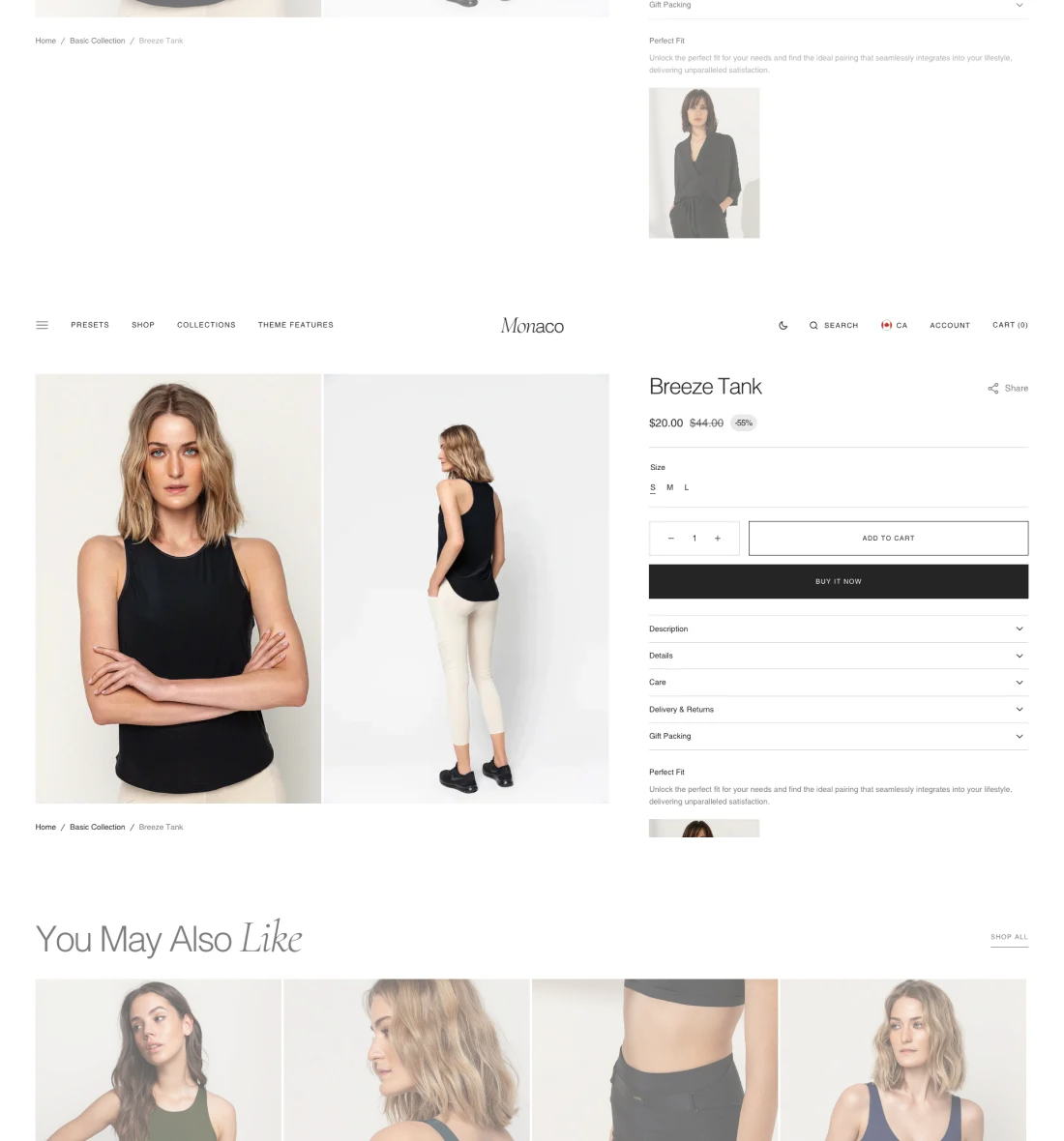 Smooth Product Slideshow
Put on the show. A powerful product slider so you can showcase your best-sellers, and drive more sales.
High-Resolution Image Zoom
Let your visitors experience the tiniest details of your product with the intuitive image zoom feature.
Exclusive Collection Description
A big exclusive section that lets you describe the vision & inspirations behind collections in the most persuasive way.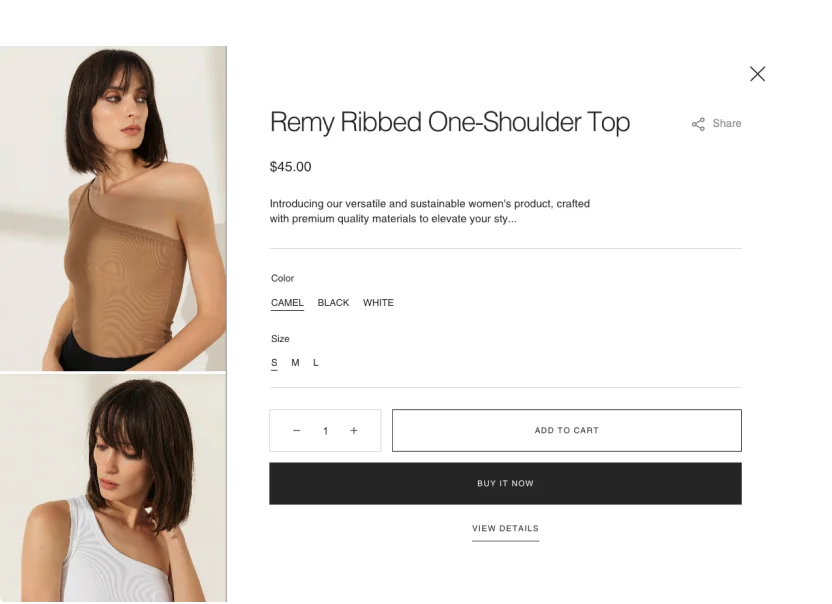 Quick View Popup
Provide visitors with an instant preview of product details on hover, making product exploration faster and smoother.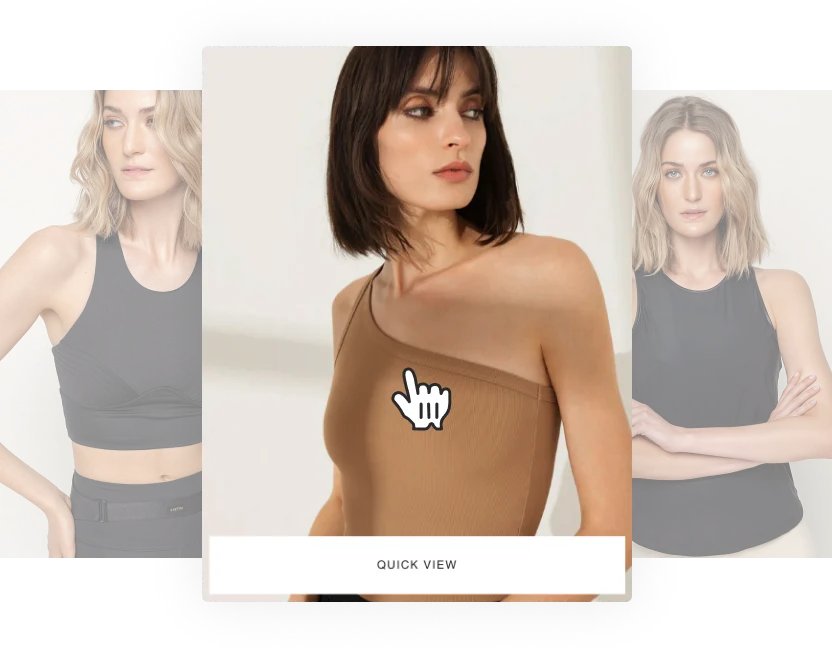 Product Grid Hover Effects
As customers hover over items, dynamic visuals come to life, offering a more engaging browsing experience and drawing attention.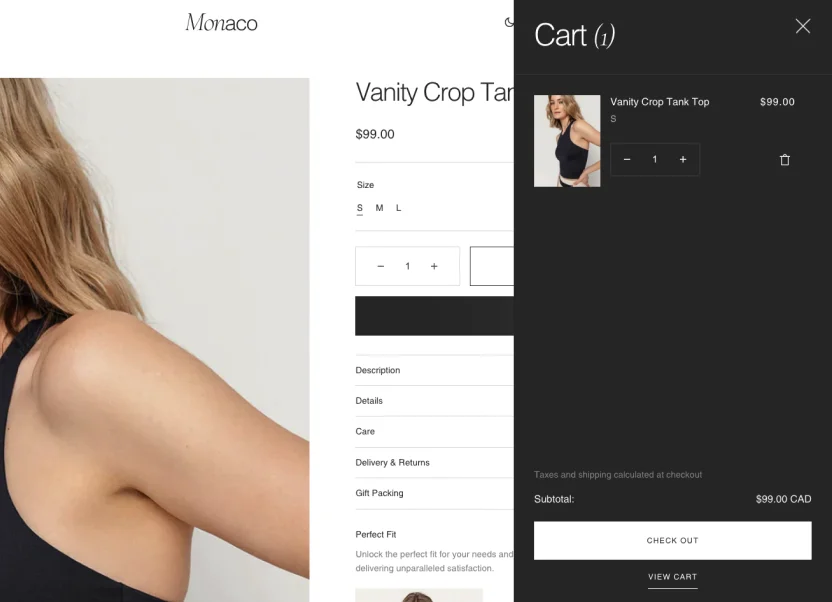 Interactive Slide-out Cart
Enable customers instantly view added items without leaving the current page,thus offering a seamless and intuitive browsing journey.
Get the Upscale
With Monaco
Monaco not only elevates your brand's digital presence but also ensures that each visitor's journey seamlessly leads to sales growth.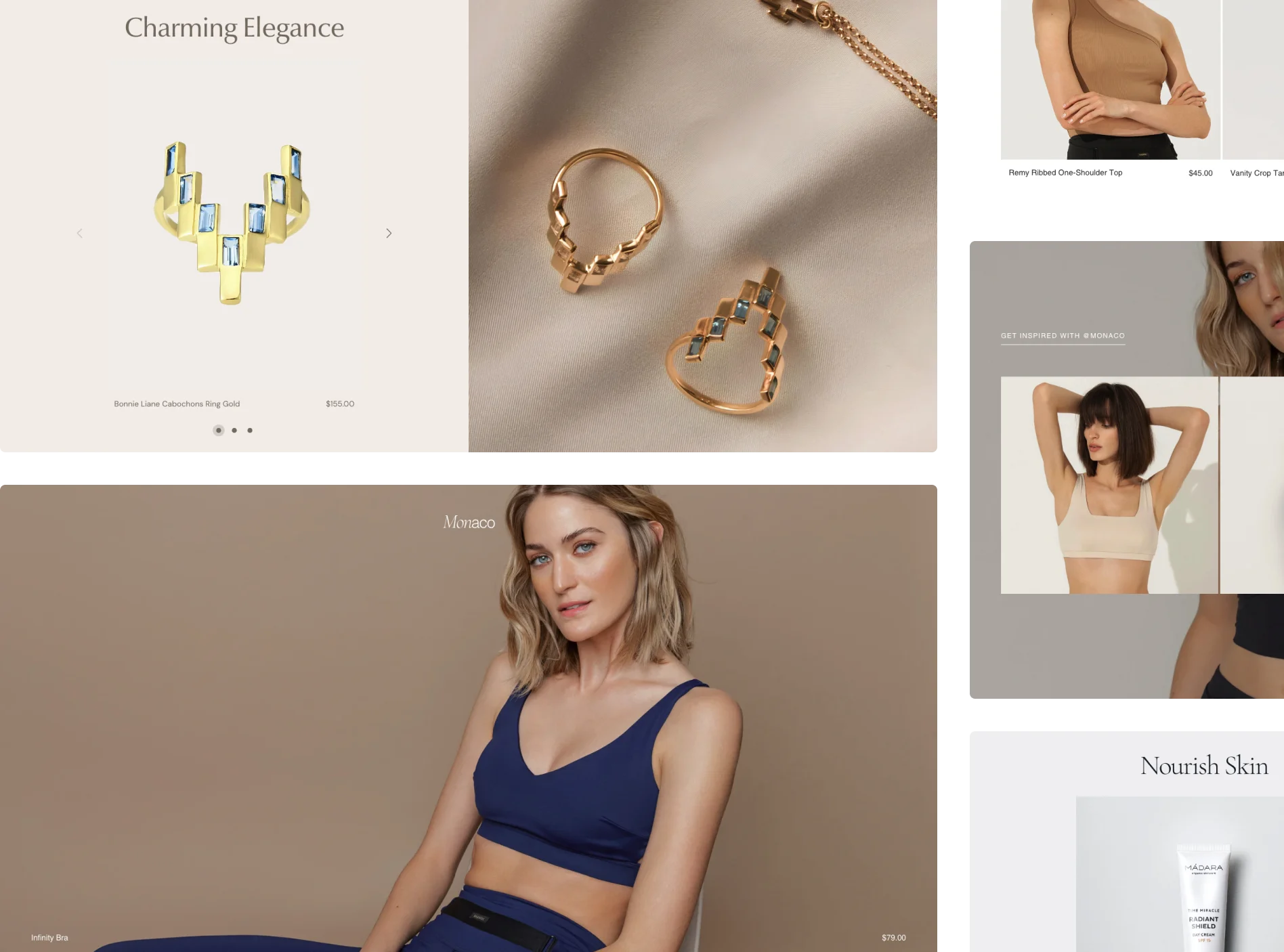 Make Your Brand Voice Heard
Create customer-focused blog posts, showcase your customer stories, publish press releases, and share instantly on social media with quick-buttons.
Get Help When You Feel Stuck
We're just a message away from you. Send us your questions, suggestions, and complaints. We'll respond within 24 hours.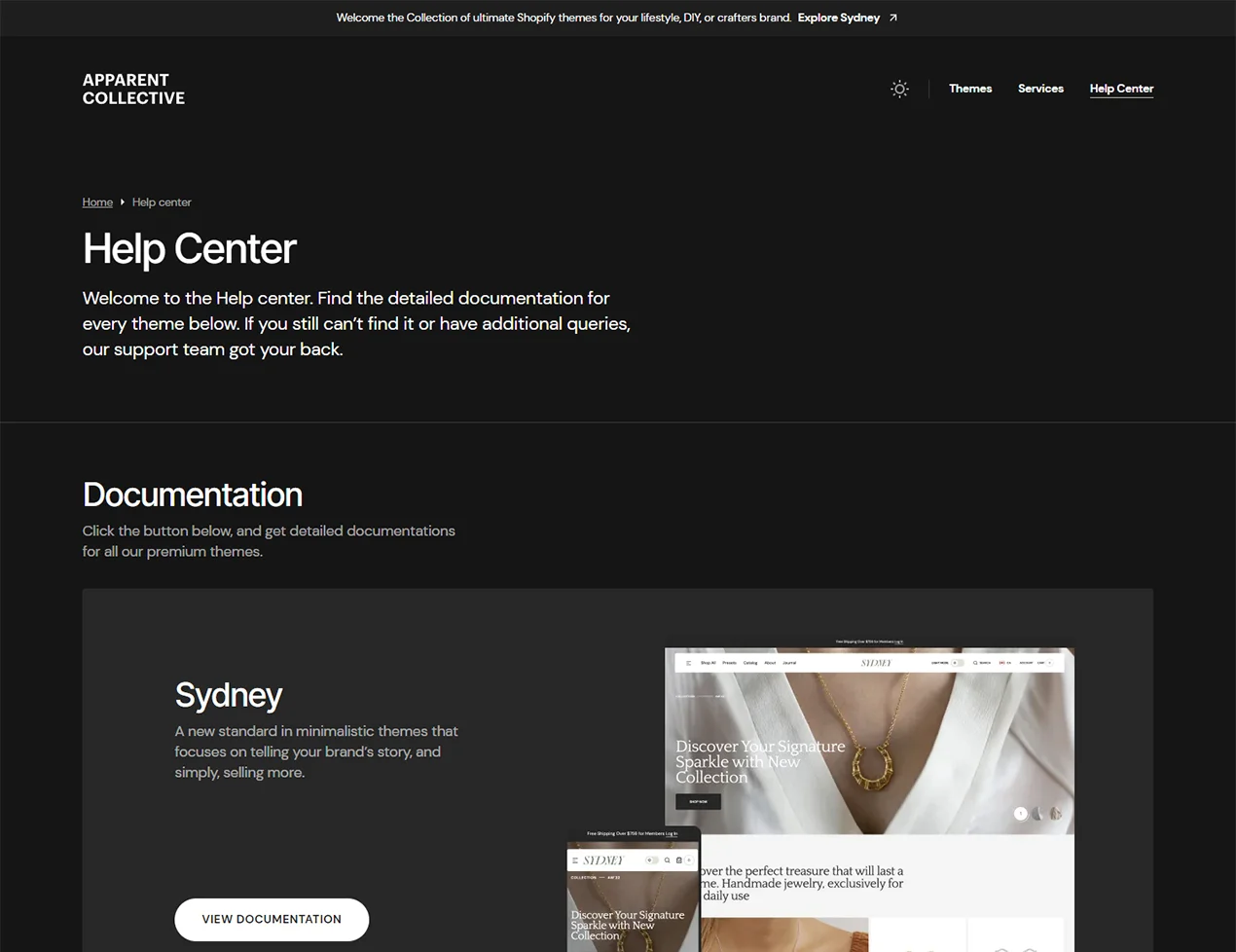 A Perfect Store is
Just a Click Away
Discover the theme that defines your store. Elevate, transform, and tailor your standout brand today.